History and development of




G&E Sales



"Global & Emerging Sales", short: G&E Sales, is a young and solution-oriented company founded in 2021 by the founder Martin Konerth in Fürth (Bavaria), Germany, as a small LLC. G&E Sales specializes in supporting companies in the expansion of their international business activities and sees itself as a trustworthy partner offering individual solutions tailored to the needs of its customers. Martin Konerth has more than ten years international business experience, having worked across various countries and cultures. He possesses a deep understanding of global markets and has developed a keen ability to navigate complex business environments. Therefore G&E Sales places particular emphasis on experience, competence and reliability. By working closely with our customers, we strive for long-term and successful business relationships.

The idea to establish the company came from the founder's own experiences and difficulties when trying to introduce various products into different markets. Due to unclearness he faced and the difficulty to find suitable contacts with the necessary know-how, he later on decided to help other companies with their market entries and save them from the same challenges.
Services of
G&E Sales
For companies that want to operate in international markets, achieving their business goals and optimizing their supply chains is often a major challenge. G&E Sales understands the challenges customers face when expanding into international markets and offers several services to help companies succeed. We add value to our customers by giving them access to our expertise and resources, helping them plan and implement business projects, and assisting them in identifying opportunities and risks in new markets.

The services offered by G&E Sales include international market consulting, import and export management, digital marketing, distribution & project management, commercial brokerage and sales process optimization to cover all aspects of international market development and enable successful business growth for our clients. We ensure that all our clients' requirements are met to ensure their target achievement.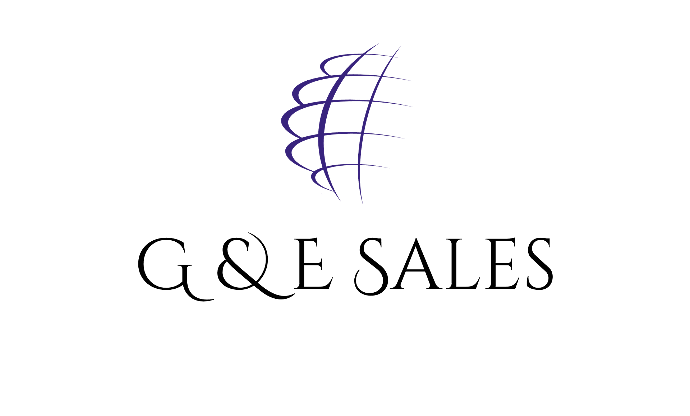 Vision & Mission of G&E Sales


Our Vision : G&E Sales strives to be known worldwide as a reputable company that helps its customers and partners improve their international presence and enter new markets.
Our Mission : G&E Sales strives to achieve its vision by expanding its networks, increasing market awareness, participating in diverse projects and creating sustainable value for customers, partners and society at large.
​
Professionalism

We rely on expertise and Professionalism to always provide the best possible service to our customers.

​
Trust

We value long-lasting and trusting relationships with our customers and business partners and maintain transparency, as well as open communication.

​
Growth

We strive for continuous growth and development to provide our customers with constantly better solutions.

How G&E Sales supports its customers: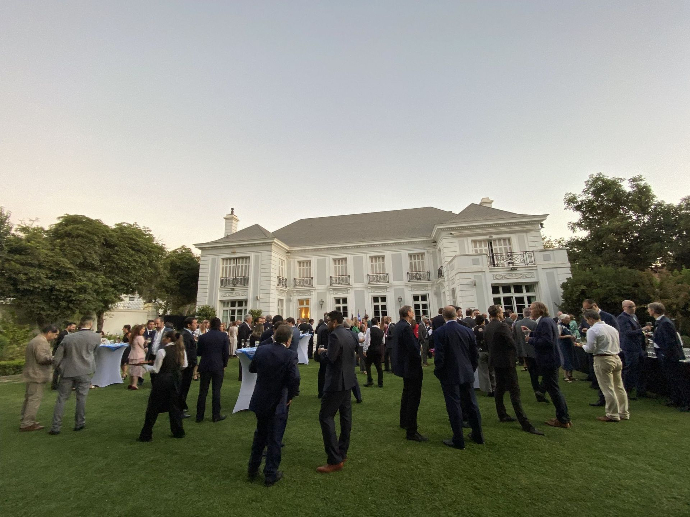 Networking with important contacts
G&E Sales can support you with its partner network to build a successful network of customers, suppliers and other partners for your international business relationships. In doing so, it is our special concern to fulfill your needs and requirements in the best possible way.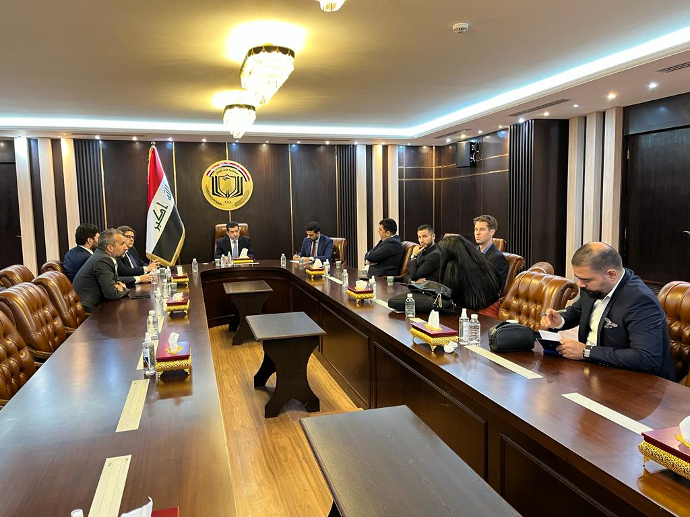 Collaboration with government officials
Working with government representatives, G&E Sales is able to provide you with unique support for international business relationships, giving you potential access to important projects.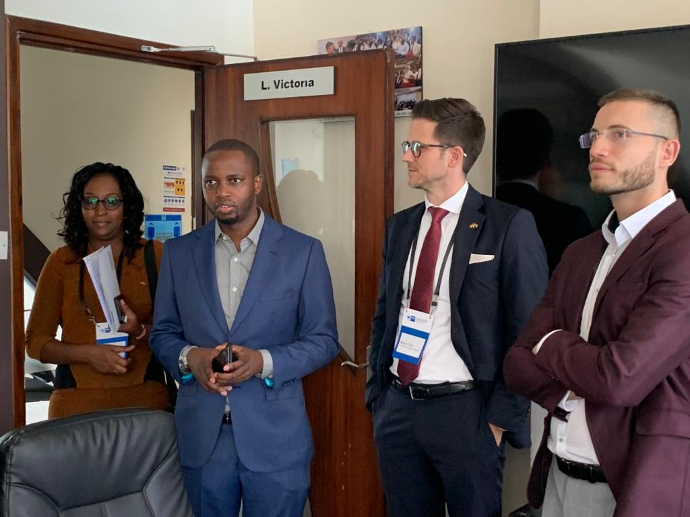 Contacts with business associations and institutions.
Our contacts with business associations and institutions enable us to provide you with local market knowledge, insider tips and other important information for a successful market entry.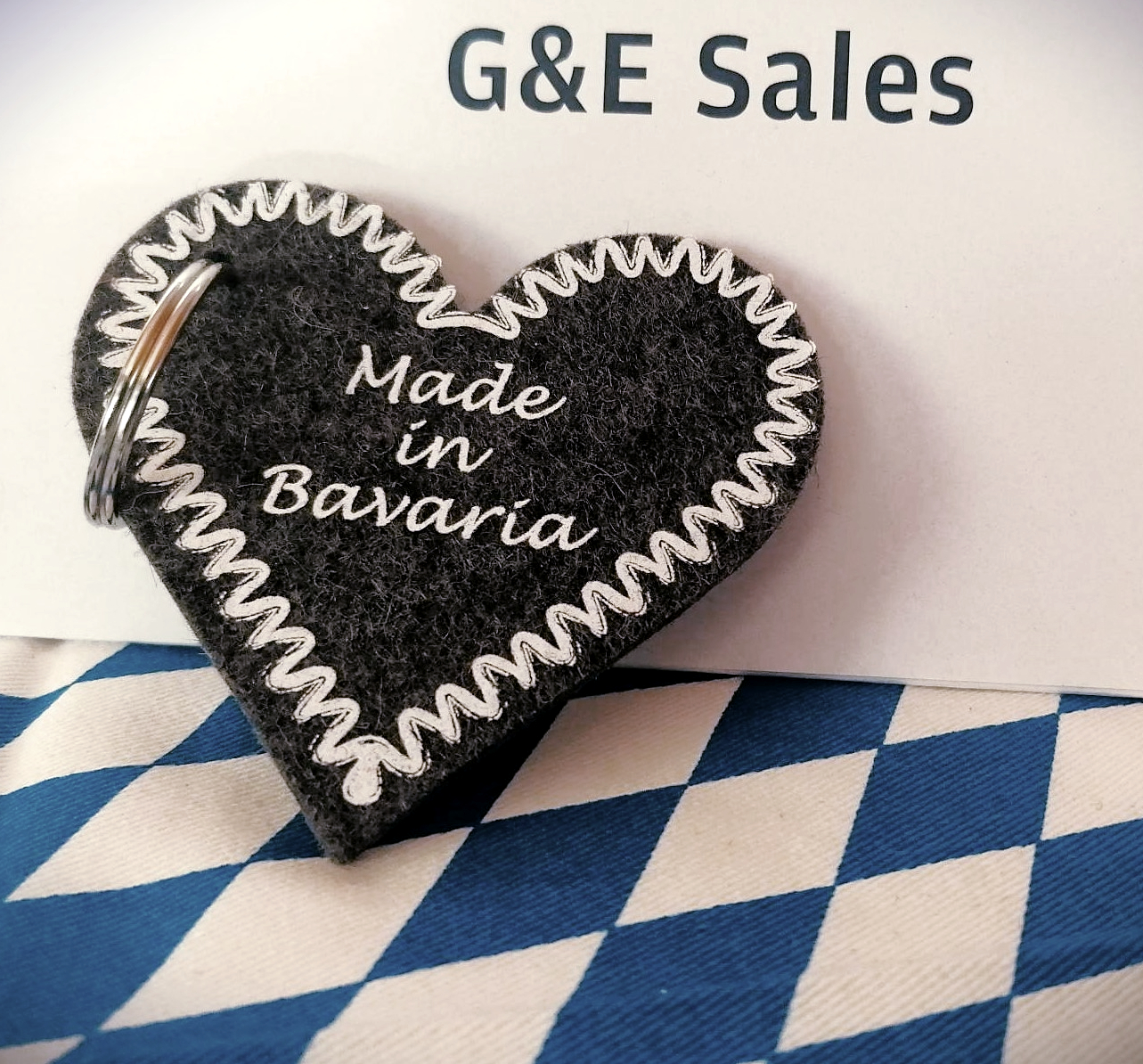 International success through

​

G&E Sales: Our comprehensive range of services




G&E Sales offers a comprehensive range of services to help you succeed in the international marketplace. Our services range from digital marketing and consulting services to trade brokerage and supply chain management. With our expertise, we help you establish yourself globally and market your brand and products in the best possible way. We also help you meet complex regulatory and compliance requirements, which are often a challenge for companies looking to expand into new markets. Learn more about our customized services.
Your success worldwide thanks to the global presence of G&E Sales
As a global company, G&E Sales is active in various countries and regions and maintains relationships with an extensive amount of local partners who can provide comprehensive support for expansion into new markets. In addition, we are continuously expanding our partner network to provide enhanced services and value to our customers. Learn more about our global presences and the opportunities and challenges these markets offer. ​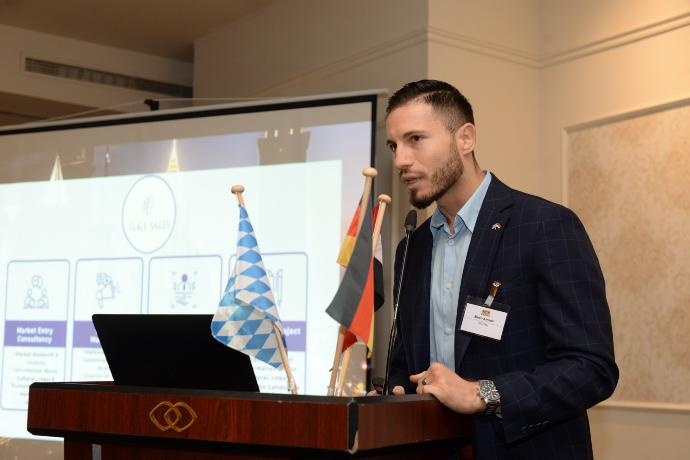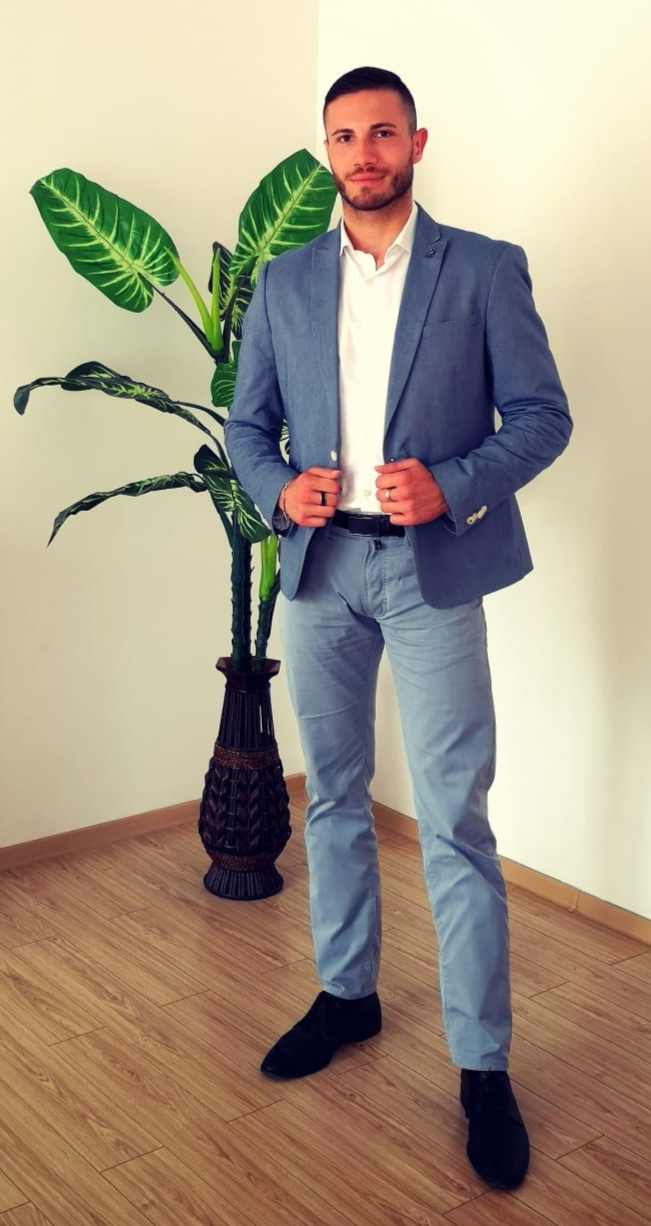 Martin Konerth
Founder of G&E Sales
"Building international trade relationships is not just about distributing goods and services globally, but also about creating connections with other cultures and people. The history of ancient Arab traders shows us that worldwide trade in goods and services existed long before modern globalization and how such connections were made. At G&E Sales, we have internalized this knowledge and experience and use it to help our clients successfully expand internationally."